Let Us Assist You With All Your Tax Needs
Directax is a locally owned company that has been providing tax services since 1995. We provide our clients with several resources and tools that can help them better understand our work. Our dedication to our clients is what has kept them coming back for more than 50 years.
What We Do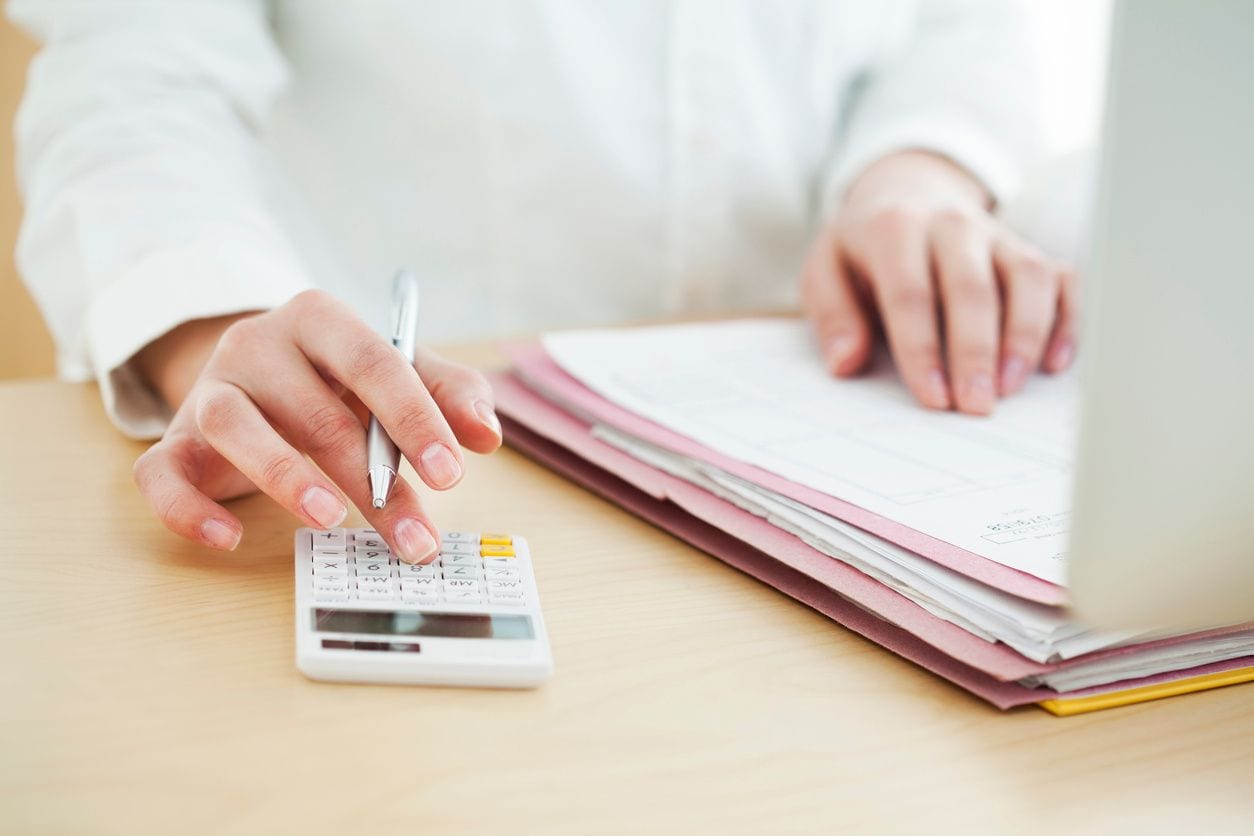 All of the work we do is built around the needs of our clients. We make sure to work hard in delivering the service you hired us for. We assist all kinds of businesses such as partnerships, corporations, S corporations, estates, trusts as well as nonprofit organizations. Aside from these, we serve individuals and the state. Our team specializes in the following:
Income Tax Preparation
Preparation of Application for Nonprofit Status to the Internal Revenue Service (IRS)
Income Tax Planning
Common Reporting Standard (CRS) and Payroll Tax Reporting
Monthly Bookkeeping and Payroll Services
Resolution of Issues With the IRS and New Mexico Taxation and Revenue Department
We can also prepare immigration documentation such as green card renewal application. Our professionals can also help you renew your papers for residency and sponsorship.
Who We Are
Our company is made up of tax professionals who have undergone the Annual Filing Season Program (AFSP) that is administered by the IRS. Our Registered Tax Return Preparers specialize in bookkeeping, financial analysis, and payroll services.
We are committed to providing close, personal attention to every client. In choosing us, our clients have the assurance that they are working with professionals who have gained years of advanced training, technical experience, and financial acumen.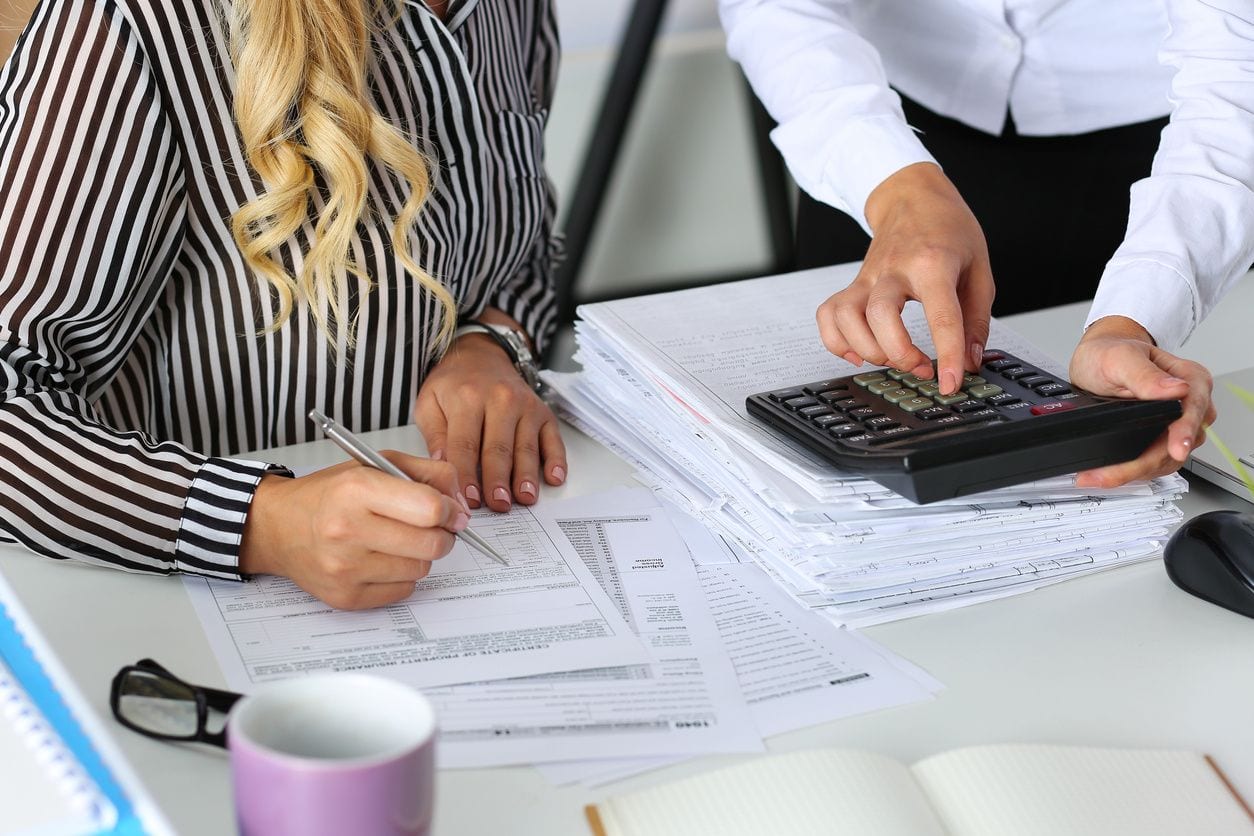 Why Choose Us?
We value the solid relationships we build with our clients. In this partnership, we also believe that our success is anchored to our client's success in the business.
Being dedicated to maintaining our excellence, we invest our time and resources to pursuing professional continuing education and forming extensive business relationships. We also use our resources to acquire state-of-the-art computer technology, allowing us to optimize the way we do business.
Get in Touch With Us
Feel free to contact our team for more information. We will be more than happy to answer any of your questions. Contact Our Team
Areas We Serve
Our services are available in Santa Fe, NM and the surrounding communities. We also have clients in Texas, Oregon, and other areas.